What Is Rolfing
AN INTEGRATIVE HANDS-ON PROCESS AIMED AT THE VERTICAL REALIGNMENT OF THE BODY, AND THEREFORE DEEP ENOUGH TO RELEASE MUSCULAR TENSION AT SKELETAL LEVEL
Rolfing consists of a unique combination of hands on manual therapy, along with movement education. Based on the work of Dr. Ida Rolf, this specialized approach can have profound effects on posture, freedom of movement, as well as pain and overall comfort. This is achieved through working with connective tissue, or fascia, but ultimately all change occurs through a down-regulation of the nervous system.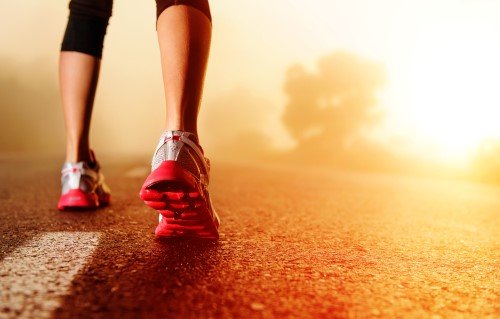 How Can Rolfing Help You
FOR ABOUT 50 YEARS, PEOPLE HAVE BEEN COMING TO ROLFING, IN SEARCH OF RELIEF FROM PHYSICAL STRAIN, BY REALIGNING THE BODILY STRUCTURE.
Rolfing can be extremely beneficial for correcting postural habits, as well as un-rehabilitated injuries that lead to pain. All athletes and fitness enthusiasts may find improved performance, from release of stored tension created through repetitive motion. This idea could stand for any active person, or any one who endures repetitive activity, i.e. key boarding or repetitive work related jobs. Structural strain often leads to acute and chronic pain such as: neck and shoulder tension, low back pain, headaches, and generally poor posture. Rolfing can help resource pain, through realignment and education.
REALIGN
As a Rolfer, I am interested in habitual postural patterns (good and bad), which could relate to as early as childhood. Did you walk on your toes as a child? Did your young self sacrifice body mechanics, in order to walk as soon as possible? The potential for developed patterns is endless, but those examples should spark imagination. In Rolfing®, these patterns are defined in both Structural and Functional Patterns.
ABOUT CARSEN
Move through the pain
---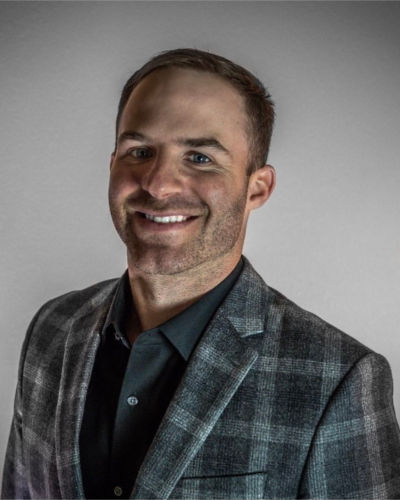 My name is Bryan "Carsen" Hargis. I was called to Rolfing® Structural Integration, in 2014, through years of repetitive injuries from athletics. I have always been considered an athlete, as I played many sports growing up. These included gymnastics, soccer, golf, football, basketball, tennis, and water sports, but mostly focused on baseball, as I played into the collegiate level. Upon graduating from Texas A&M with a Bachelor of Arts in Communication, I began to notice the severity of my own postural imbalances, developing chronic neck and back issues, along with chronic pain. Mentally and physically frustrated, not finding the desired ease and support, and after trying many modalities that helped aid my journey to a healthy structure, I finally found Rolfing, which showed immediate results regarding functionality. At the time, I had gone back to school for athletic training (physical therapy), but promptly changed gears in pursuit of Rolfing Structural Integration. This experience can be described as a vocational feeling. I have a deep desire, and burning passion to help others find ease and comfort, in their body, as I know all too well how unbearable it can become. We all deserve to feel great, within our own personal embodiment! In my spare time, I enjoy being on the golf course, biking, the lake, or exploring different types of movement exercises out doors.
Our Hours
CONVENIENT MOBILE SERVICES
Monday - Friday: 8:00 AM - 8:00 PM
Saturday: 8:00 AM - 2:00 PM
Testimonials
Travis W

I have received 5+ sessions from Carsen, and after each one my body and movement feels remarkably better. Carsen is very smooth in his work, and makes it his priority to get a feel with where you are needing work done to make the most out of each session. I was unfamiliar to Rolfing and what it was, but Carsen did a great job of explaining the techniques and foundations of it in a way I could easily understand.
Joel C

Rolfing helped me move through some chronic shoulder pain that caused me to struggle to find relief for over 2 years. Carsen has a gentle approach and is very skillful in his touch. His treatments are very insightful, addressing the patterns contributing to pain. 5 stars!