Rolfing Sessions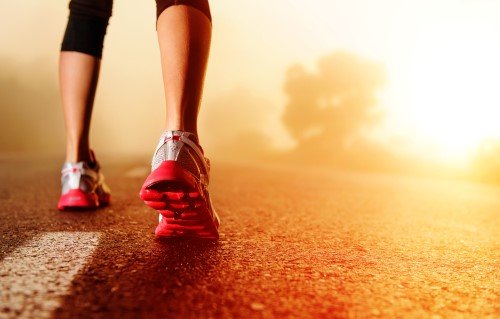 Sessions usually last 75 minutes, and are spaced a week or more apart in most cases. Sessions typically begin with a standing structural analysis where I look for patterns, assess function, and observe changes session to session. Hands-on work is done on a comfortable table as well as seated. Clients are actively engaged in the process of sessions, and unlike most other forms of bodywork, you will be asked to participate by moving in specific ways that increase the effectiveness of the hands-on work.
The practitioner will apply pressure to the tissue, working the entire body in a systematic way. The client participates in the process by moving, breathing and releasing the holding patterns within the connective tissue, allowing the innate balance of the body to become the teacher. When restricted fascia is released and lengthened, the body can return to its structurally optimal position, and begin to move much more efficiently. In addition to physical manipulation, Rolfing includes education in using your realigned body properly, and exploration of the emotional issues that may arise as your body changes. Battling gravity is tiring, but Rolfing Structural Integration can help you!
What to Wear
Your comfort is most important. Here are some suggested possibilities for what to wear to sessions. Women – athletic shorts and a jog bra, two piece bathing suit or underwear. Men – athletic shorts, underwear.
A ROLFER WORKS WITH GRAVITY. HE UNDERSTANDS THE GRAVITATIONAL PULL IN EVERYTHING THAT A HUMAN BEING DOES, 24 HOURS A DAY, 365 DAYS A YEAR, FROM THE MOMENT HE IS CONCEIVED UNTIL THE DAY THE UNDERTAKER CATCHES UP WITH HIM. GRAVITY DOES NOT TAKE A VACATION.
- Dr. Ida Rolf
Move through the pain