Rolfing Session in Office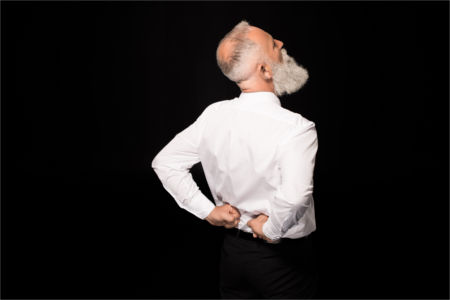 There's a lot to be said for rolfing, or structural integration and how it can help a great number of clients. This is a combination of using manual therapy paired with movement education to enhance alignment and body posture.
The best results are often achieved through a series of sessions; this is not the type of work that achieves the best results in a single sitting. The realignment of the body is something that takes multiple meetings.
We offer our clients various options for approaches to working sessions, including carrying them out here, in our office. For many people, this gives you a place to detach from the stressors in your life and connect better with our healing environment.
Reduce Fatigue, Stress, & Pain in Our Office
For many of the people we work with, meeting in our office means less distractions, as opposed to out-call Rolfing sessions. This enables you to focus on getting better by having a soothing space to let it all go.
From there, this enables the work we do to be more effective; when you can relax we see better results for deep stretching and manipulation. You're also more likely to remember to ask any questions you may have about Rolfing, your progress, and anything else that's pertinent to your improvement.
Rolfing is used to reduce pain
It can help lower chronic muscle tension
We can focus on breaking up scar tissue from previous athletic injuries
You may need rolfing for rehabilitating injuries
This can increase your limited range of motion
For current athletes and dancers this practice can increase comfort levels during performance
Strengthen the mind body connection
It can even help with emotional stability
And so much more!
Being comfortable with the environment all of this training takes place in will obviously have an effect on you and the end results. Plano locals, give Carsen Hargis Rolfing Structural Integration a call now and see quality of life changes in your immediate future.
If you're ready to schedule an in-office Rolfing Session with us, call us at 903-517-2231, or fill out our online contact form.